Smart local business owners focus on what gives them the highest ROI and they implement systems to do the rest. We'll provide you with the knowledge needed to make intelligent decisions to assist with your digital marketing. If you improve your Santa Barbara SEO ranking or you manage your reputation, or improve your social media image you will increase sales. WE'LL DO EVERYTHING FOR YOU, but you should still understand the process.
Social Media Marketing Tools
If you're like most companies, you're only leveraging 25% of the power of social media. Click below to download free social media tools.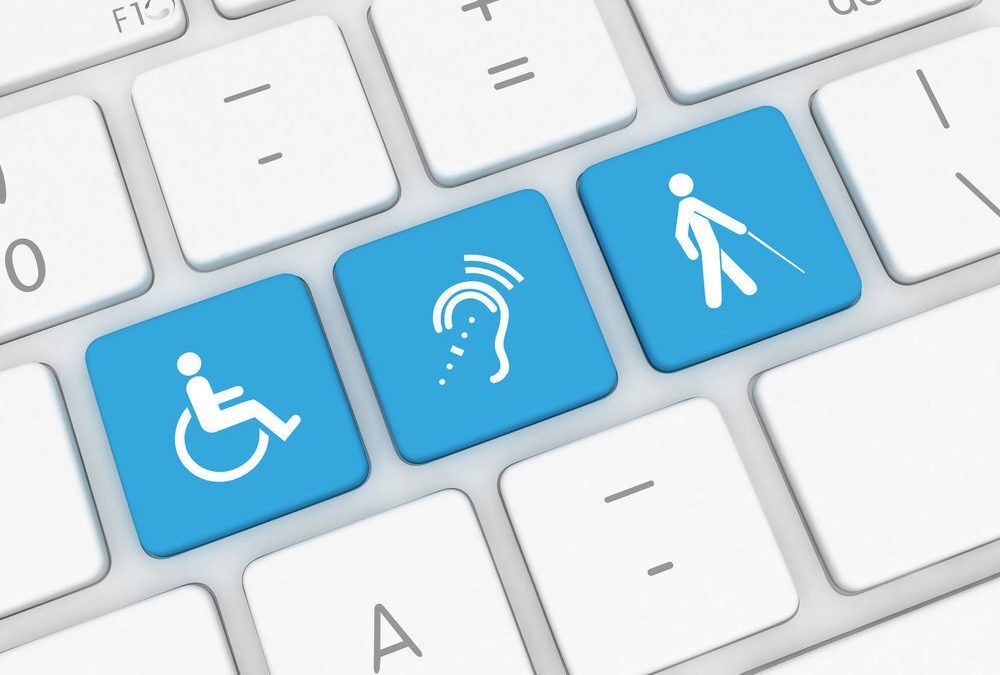 If your website isn't ADA compliant you're loosing 20% of the population and your business is at risk for lawsuits that you can't win. Web
Read More »